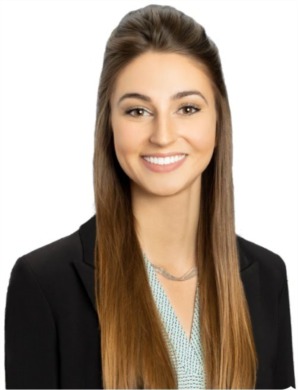 Diana Falter became a Realtor because she found joy in helping people sort out their finances and make what is often the largest investment they will make in their lives, buying a home.
Her journey in business began when she started a lemonade stand and saved up to buy a purebred cat at 12 years of age. She then entered the competitive cat breeding business and scaled it up to pay her way through 4 years of college, completely debt-free.
See what others have said about working with Diana:
Diana uses her negotiation and people skills that she acquired from seven years' experience in door-to-door sales to serve her clients and bring them the best deals.
Feel confident working with her at Hurd Homes Real Estate, where integrity, clear communication, and unmatched customer service have been key values for 12 years. 
You can feel secure knowing that the Hurd Homes Real Estate Team has been consistently ranked at the top in their office with dozens of 5-star ratings on Yelp and Zillow. Diana specializes in South Orange County real estate and is a member of the National Association of Realtors, as well as the California Association of Realtors. 
She finds joy in bringing sellers relief when their house is sold for top dollar and in making buyers happy when they move into their dream homes.
Contact her today to set an appointment or get more information!